The help your business needs
There comes a time your business needs the input of an experienced director. When that time comes, I may be able to help.
Working for you on a permanent or contract basis, full or part time, I can bring my proven experience to bear to help take your business to the next level.
Finance director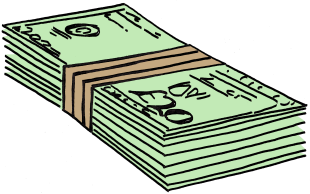 Finance for growth
Is your business growing, and struggling to meet the increased costs the new level of business is leading to?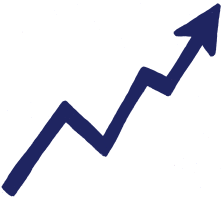 If so then I can help - to plan, manage, finance and deliver this difficult stage in your company's development.
Manage your banking relationship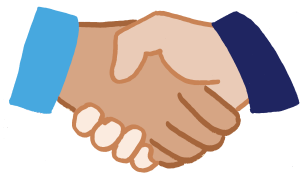 If the relationship with your bank is not all that you want it to be, then I can help. I understand the bank and speak their language.
I can work with you, understand your business and then draw up and present the plans and budgets you need to get your bank on side.
Financial survival
Is your business is under constant pressure from the bank and other creditors, and you never seem to have enough cash?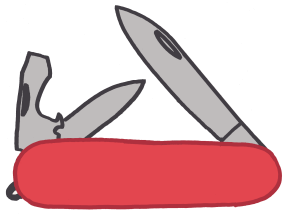 When it all looks like doom and gloom, my real world experience in company rescue and recovery could help shed a new light on things and secure the survival of your business.
The key here is not to delay. Contact me now to see if I can help.
Budgets and financial reports
If you need budgets and financial reports - for the bank, shareholders and investors, these too are areas in which I have wide experience.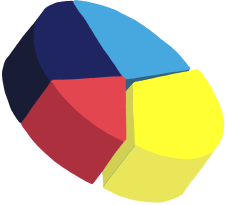 Working from the ground up, we'll develop budgets that reflect the current shape of your business, and identify and changes needed to ensure profitable survival.
When it comes to preparing financial accounts I can work with your existing accountants and auditors to ensure that the picture you paint puts your business in as favourable a light as possible.
Commercial and operations director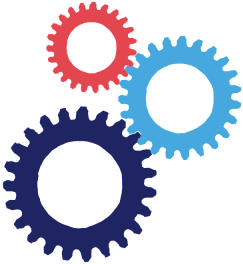 Start up and growth
You need financial and operational business plans against which you can actually deliver your business - with which you can secure buy in from financiers, management and external stakeholders.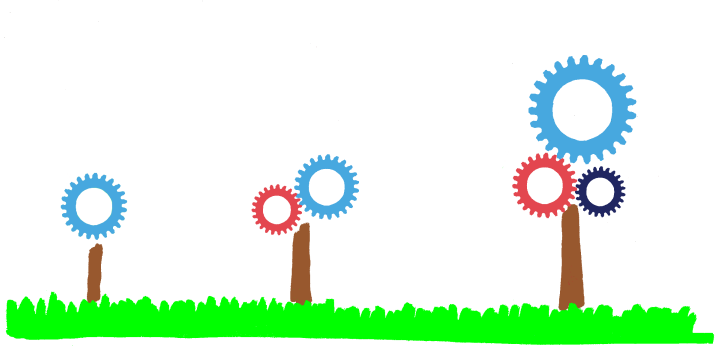 I can work with you to analyse your business goals and current operational practice. Together we'll identify a profitable and cash positive route forward and develop the business plans you need for start up or growth.
Process improvement
If you are having difficulty managing your strategic objectives, maintaining profitability or improving efficiency and/or customer service these are all areas in which I can help.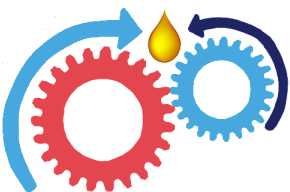 Together we will identify areas for practice improvement, and define and understand the related processes needed to support them.
We will work with the individuals and teams in your business to put the processes together to deliver your business.
Improve customer service
Does your team think of your customers as the life blood of your organisation? Or a source of aggravation that you struggle to deal with?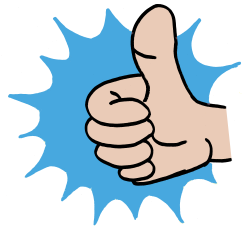 It's always cheaper to serve and retain existing customers than it is to find new ones.
I can work with you to examine any challenges you face in providing excellent customer service - help ensure you are doing all you need to (and can afford to do) to serve your customers well.
Information systems (IS) director
Do you find it difficult to get the information you need to manage your business? Does the right management information support your business processes, or is IT there because it's there?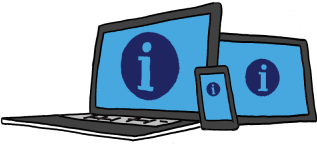 I can work with you to understand all or part of your business – the end to end process(es) of how you make money. Then I can work with you and your team to identify what information they need to make the right decisions at the right times.
Whether sourcing and project managing new software and information systems, making the most of what you've already got, or developing bespoke systems to support your business, I can help.
Managing software development
If you produce software for resale to your clients, then this is another area in which I can help.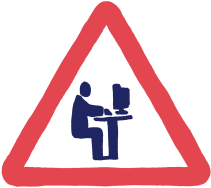 I can do the business analysis - helping you identifying the business processes the software needs to support.
Then, I can work with you to design the software functionality that will support and enhance those business processes.
I can then help to project manage all or part of the development - including the technology, staffing, requirements, development, testing, documentation and release.
I can help oversee end user acceptance testing to ensure this goes smoothly, and manage system training and roll out.