Career Summary
Secured Angel funding to acquire a controlling stake in an insolvent software house.
Successful turnaround CEO. Took a loss making shell to establish a profitable market leader.
Led the shareholders to exit in a successful, multi-million pound trade sale of the business.
Founder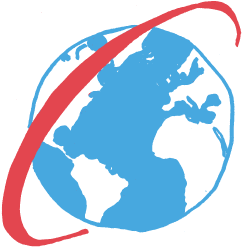 TEAM iQ Limited
I started this online business providing SaaS tools that make it quick and easy for client businesses to get the best hires in less time and at less cost (www.websiterecruitment.com) and online tools that organisations use to create and publish online training for their customers and/or staff (www.teamiq.com).
I did the business and systems analysis and managed the development and support of the solution.
I established and now manage the ongoing sales effort, customer support and training.
Commercial & Operations Director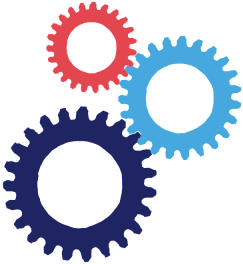 RSM Tenon PLC
Prior to its take over by Baker Tilly, RSM Tenon was the 7th largest accountancy firm in the UK, with a turnover of £250m and 3,200 staff in 42 offices.
Commercial & Operations Director of the Audit, Tax and Advisory ('ATA') board that ran the six geographic regions and service lines.
Helped shape and direct operational procedures to unite professional, IT and finance staff from different legacy firms behind new working practices.
Made decisions at the highest level with Group CEO and CFO at the service line meetings.
Group Software Development Manager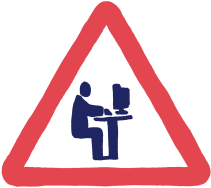 Ascribe PLC
Ascribe was an AIM listed software house with an aggressive growth strategy of global acquisition.
Lead seven software teams across three continents, with a multi-million pound budget.
Established and chaired an international conference that united disparate teams from legacy firms behind a common technical architecture.
Chairman, CEO & Finance Director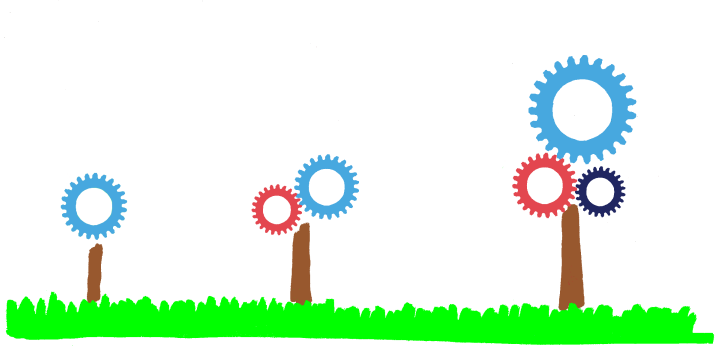 Footman-Walker Associates Limited
Specialist provider of Accident & Emergency software to hospitals, including prestige customers such as St James' Hospital in Leeds (the largest bed hospital in Europe) and Guys & St Thomas' Hospital in London
Secured angel funding to acquire a leading stake and CEO position at a difficult time, when the bank wanted to appoint a receiver or let the company go into liquidation.
Founded and grew an offshore development team to develop a world-leading software product.
Grew sales 600%, building a winning team operating out of three offices in two countries.
Sold the profitable business in a multi-million pound trade sale.
Chartered Accountant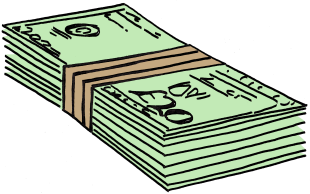 PwC
PwC is one of the world's leading firms of Chartered Accountants. Arguably the pre-eminent training ground in business.
Progressed rapidly through the Kenyan firm, becoming the first ever trainee to be sponsored for a training contract in the UK.
Trained and qualified, initially in audit and general practice in Manchester, and then specialising in insolvency and corporate recovery on the south coast.